The WHEELIEGUARD™ 2.0 - ANTI FLIP DEVICE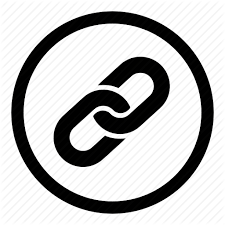 DURABILITY
Designed and built tough using  aircraft grade aluminum and high strength steel hardware. Built by riding enthusiasts for enthusiasts.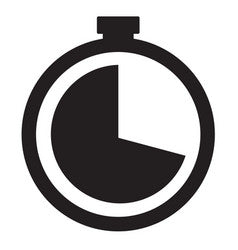 SIMPLICITY
Attaches easily with minimal tools and with no alterations to motorcycle required. Easily adjusted to 1 of 6 different positions to accommodate any skill level or experience.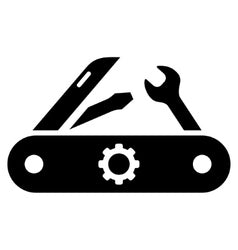 VERSATILITY
No compromise to bikes handling or performance. Fits any bike and usable over any terrain, dirt and/or street. 
What is a Wheelie Guard?
The Wheelie Guard is fully adjustable allowing riders of all skill levels to enhance their skills much faster by reducing their risk when practicing the art of wheelies.





Comes included with all the hardware required for installation on motorcycles that have a hollow rear axle.
Axle Bolts included for Hollow Axle only:
1/2" diameter by 12" long

Universal Axle Rod 7/8" to 7/16" diameter
Note:
Solid Axle bikes will need to purchase a T-Nut separately. Please refer to the images below on how to measure your solid axle. Click Here
Hollow nut for Ktm and Husqvarna's sold seperately. Click Here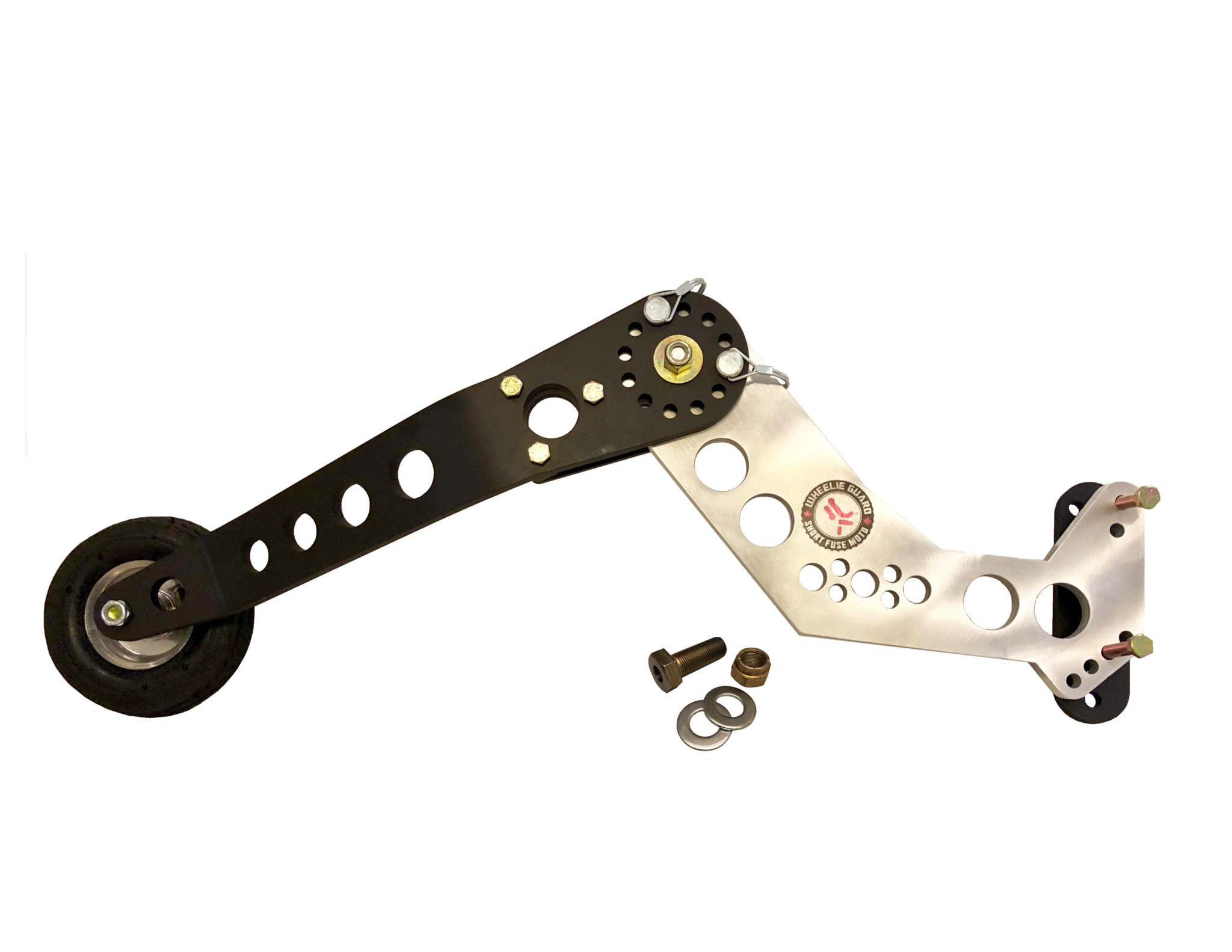 For GROM & z125. The WG 'mini' is the same as our other version except we have shortened the main support arm by 5" so it's perfectly suited for motorcycles with a smaller (12" or less) diameter rear wheels, like the Honda 'Grom' & Kawasaki 'Z125'. The 'mini' comes with a M12 solid axle T-NUT adapter required for installation.
AVAILABLE NOW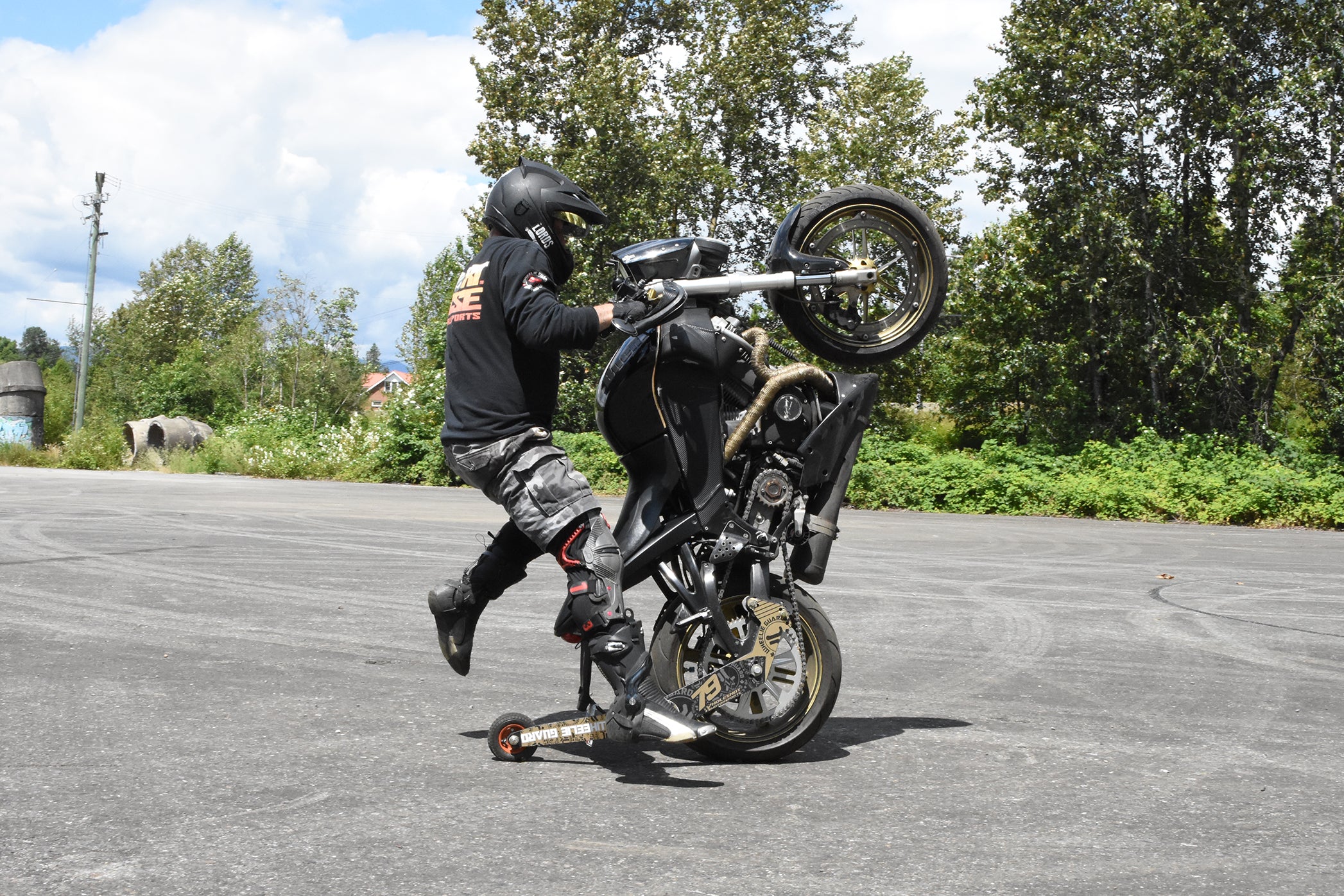 PROGRESS FASTER
Throttle Control, Clutch Control, Back Brake Control & Balance
These 4 skills are essential not only to master the art of wheeling but to enhance your everyday riding experience. The bottom line is being able to wheelie will give you more control as a rider, more control means you can focus on increasing your skills over time and becoming the best rider you can be.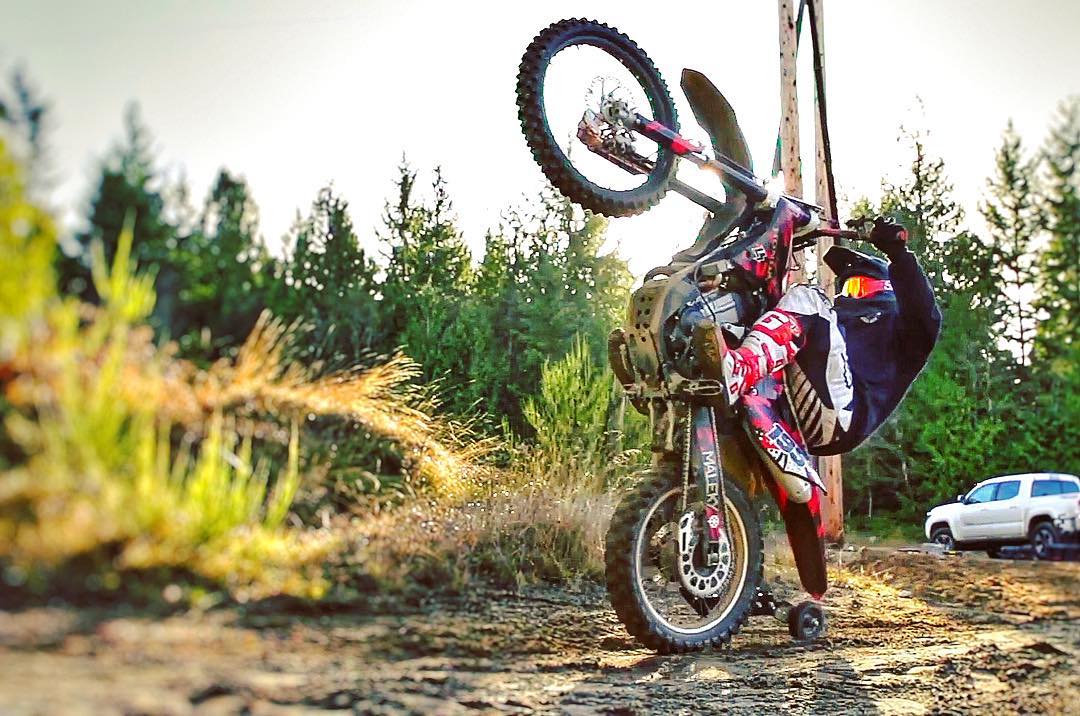 REDUCE RISK
increases confidence by reducing your risk. The Wheelie Guard is NOT a cheat wheel. Its adjustable design allows the rear wheel to hover just slightly above the ground while practicing your wheelies. It is a safety net that prevents you from flipping backwards. Once the wheelie guard hits the ground and saves you from a potential fall, it increases your confidence. Which in turn will allow for quicker skill progression and increased experimentation on your motorcycle.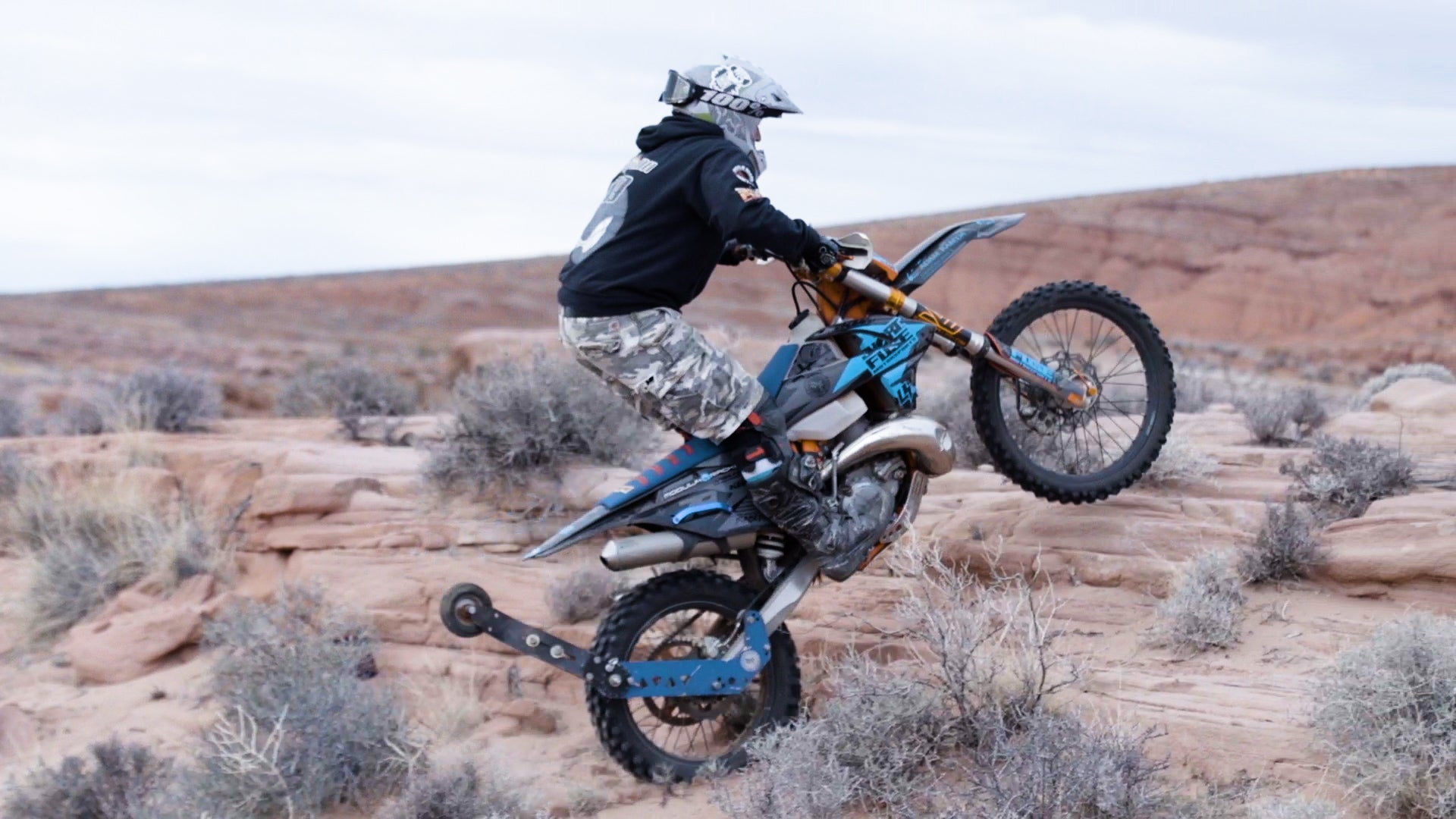 ONE OF A KIND
Our product is unique for all the reasons we have just listed above. No other product allows for such easy installation on both street and dirt bikes. It is not a large, bulky contraption, its sleek design allows for the wheelie guard to stay on the bike whether you are practicing wheelies or not. The ability for the rider to use on all different types of terrain, not just flat pavement. Most importantly it provides a true wheeling experience without the risk of injury and costly bike damage.
Let customers speak for us